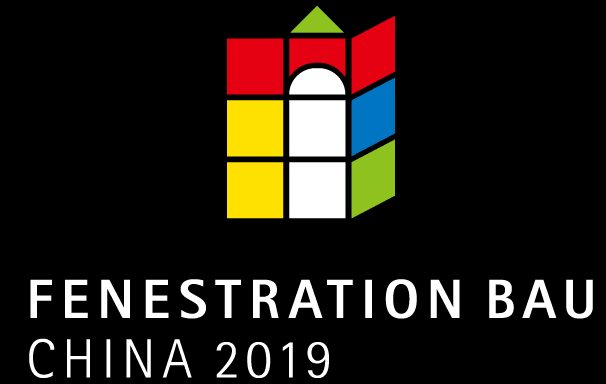 Fenestration Bau China Shanghai

International exhibition on windows, doors, skylights, curtain wall technology, components and prefabricated units
Fenestration Bau China or shortly called FC is since 2003 the top trade fair for windows, doors, glass, components and prefabricated units in Asia. The fair takes place once a year, alternating between Beijing in the even years and Shanghai in odd-numbered years. The FC is the highlight of the industry and is a must for all professionals and manufacturers who want to speak to an international audience and establish itself in the international market. The exhibition shows not only the current product lines, but also showcase innovative ideas and high quality and energy efficient products. The visitors receive the opportunity to exchange and network with professionals from the industry, but also to meet with architects and brokers.
On the whole the organisers welcomed on the 4 days of the fair, from 31. October to 03. November 2018, about 656 exhibitors from 20 countries and 100000 visitors from 68 countries on the Fenestration Bau China in Beijing.
The Fenestration Bau China will take place on 4 days from Tuesday, 05. November to Friday, 08. November 2019 in Shanghai.